Get Involved in Lancashire Encounter 2022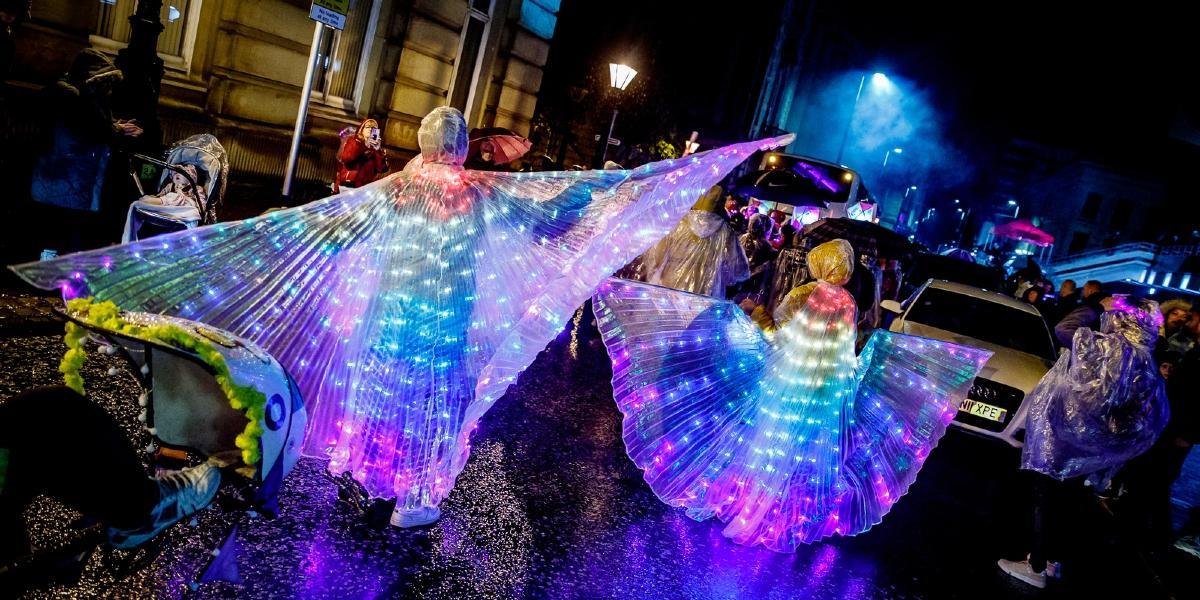 Preston City Council will deliver Lancashire Encounter Festival once again on the 16 - 18 September 2022. Within both the torchlight procession, on the evening of the 17 September, and throughout the performance programme, on Friday 16 and Saturday 17, Preston City Council would like to welcome performances from existing community groups who meet, rehearse and perform throughout Lancashire all year round.
Preston City Council would like to hear from groups who would be interested in either participating in our torchlight procession or performing during our programme. There is no specific theme and there is a budget of £200 - £500 per group to support travel and performance costs.
Lancashire Encounter aspires to be an audience development and commissioning agency that celebrates the creativity, innovation and practical know-how of the county's arts, cultural and creative community through its flagship biennial festival. Its mission is to reflect the county's pride in making together and to drive tourism and productivity.
The festival will be an authentic voice for Lancashire, which celebrates the breadth of the County's diverse cultural offer with a high quality, high profile arts festival.
How to get involved
To express your interest in performing please send us the following information on no more than 2 sides of A4 -
The name of your group and a very short background. You can send us a limited number of images or video links as examples.
Contact details of the main contact (email and phone number)
Are you applying to be part of the torchlight procession or the programme?
What would your group like to do at the festival?
Approximately how many participants will be part of your group?
What kind of support will you need e.g. a PA system? A stage area? Additional stewards? Etc.
How much will this cost?
Please send your expression of interest to nazma@lancsencounter.co.uk before the Sunday 3 July 2022.