Charlie's Story - Employment and Volunteering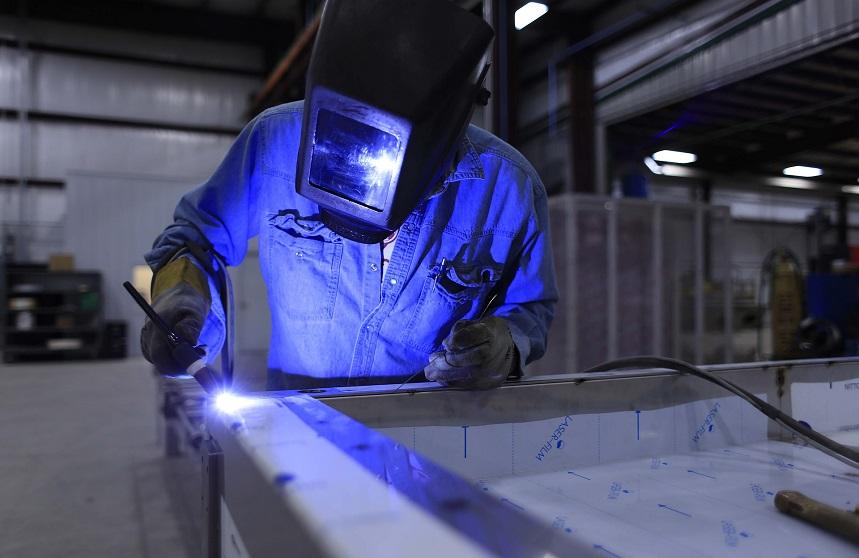 Charlie's Story - Employment and Volunteering
I have always had an interest in construction and my mate was going to an open day at Preston Vocational Centre.
So I went for a look around the Centre and had a try of different trades.
I really enjoyed the sessions and I knew then that I wanted to pursue a career in construction, in particular bricklaying and plastering.
Whilst at Preston Vocational Centre, I did bricklaying work experience at J. Townley building and contracts which gave me the chance to have an experience of real life work.
Preston Vocational Centre has taught me valuable life and work skills, like good time keeping and communication.
The construction skills that I have learned have helped me to get a job of my choice in bricklaying.
I have accomplished my BTEC level 1 Diploma in construction. The Diploma includes bricklaying, plastering, painting and decorating, joinery, plumbing, carpentry, health and safety, manual handing and building maintenance.
It's good to feel more independent and to be earning my own money.
The characters stories are based on real life events of individuals in Preston and the services that have helped them.
Do you have a story to tell?
If you have a story or a personal challenge you have overcome or are currently facing and would like to share it with us, please email us on info@helpinpreston.com we'd love to hear from you.
All stories and case studies will be made anonymous.