Digital Freedom 2023 - Free Devices and Internet Connection for Digitally Excluded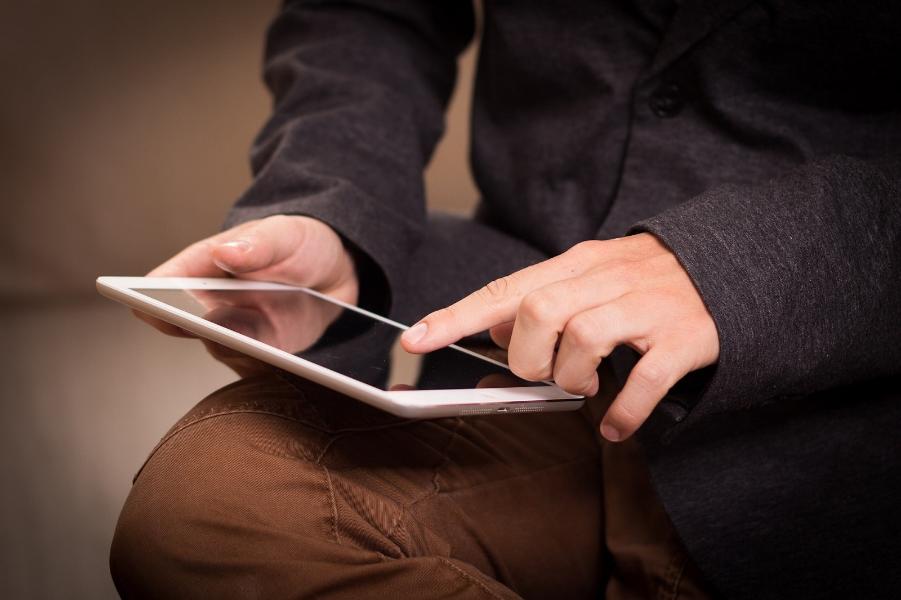 Selnet and Lancashire's Digital Skills Partnership have secured funding through Lancashire County Council, enabling distribution partners, to make applications for digital devices on behalf of individuals who are digitally excluded across Lancashire.
Preston City Council are the local ditribution partner for this scheme.
A limited supply of devices (predominantly tablets), are available, along with free internet connection. Awards will be made on a first come, first served basis where the application and narrative clearly show the need of the individual and will then be distributed across Preston.
Details of the Scheme
The aim of the scheme is to improve digital inclusion, supporting physical and emotional wellbeing and provide devices with internet connectivity to people in need across the County.
The scheme aims to increase confidence and skills and support improved access to online services which intern improves health and wellbeing, reduce isolation and improve employment opportunities.
Applicant Eligibility
To be eligible for the scheme, you must be aged 18 years or over, live within the administrative boundary of Lancashire County Council (12 districts) and have no income or be on a low income, such as means tested benefits.
How to Apply
Approved distribution partners must provide a supporting statement to verify each application.
Each individual you are supporting to apply for a device must meet at least one of the following barriers:
Digitally excluded - no access to or use of a digital device
Socially isolated; out of touch with friends and family
Lack of a local support system
Financially excluded - on a low income and with limited savings, is unable to afford digital devices.
Poor physical health
Poor mental/emotional health and wellbeing
Mobility/access issues preventing use of local services.
Please note - that Preston City Council can only accept applications from Preston residents.
For an application to be successful it must:
Outline the barrier/s faced by the individual.
State how the device with any necessary training will benefit the individual.
For example:

accessing physical and emotional wellbeing services,
reducing isolation
improving employment applications and opportunities
accessing information to save money
accessing health related information and services
ability to attend health related appointments.
It may take up to ten days for Preston City Council to hear whether an application has been approved by Selnet or not, and you will be contacted as soon as an outcome has been confirmed.
How do I make an application
Please send the individual's name and telephone contact details to communityinvolvementteam@preston.gov.uk, or if you are unable to email, please phone Jackie Singleton on 01772 906453 who will forward your details onto the Community Involvement team.
A member of the Community Involvement Team at Preston City Council will then make contact and go through the application form with the individual/their representative and will submit the information on their behalf to Selnet.
Please share this information with anyone who you think this may help.